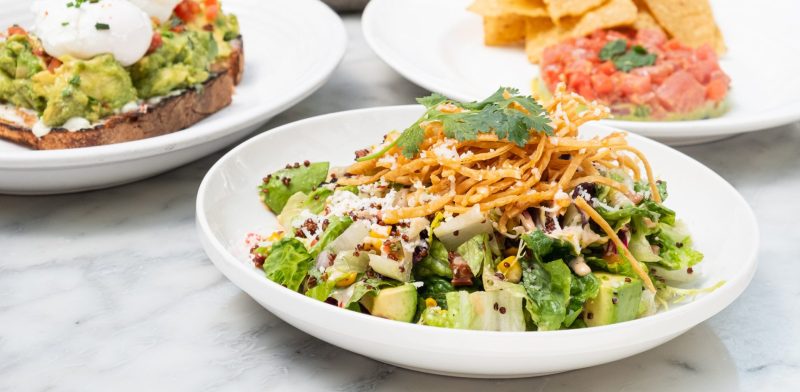 Contact Us
Let us know how we're doing
We value your opinion and welcome your feedback. Contact us below and a member of our team will respond promptly. Thank you!
My Frequent Diner Account
Our gift-giving is back! Thank you for your patience as we worked through the challenges of the pandemic. To request a donation please visit this website and complete the request form https://lettucedonations.com/online/.