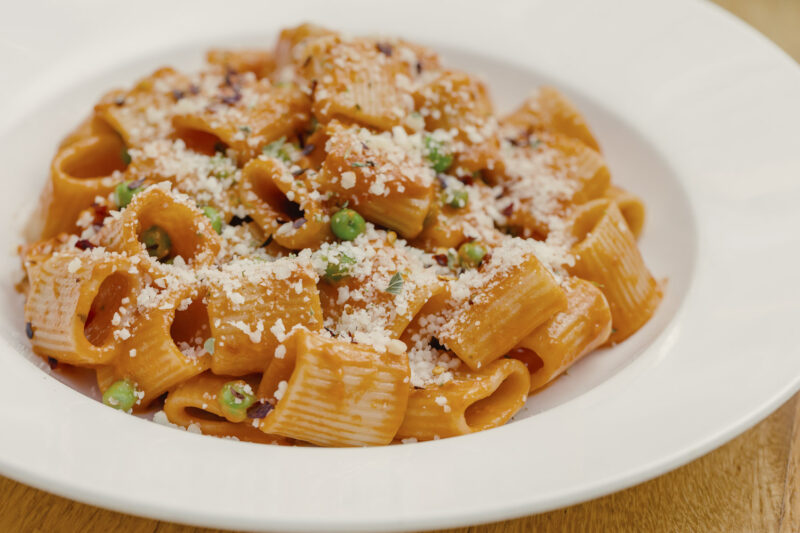 DwellSocial
Chicago suburbs here we come! DwellSocial is helping us deliver a California-style night-in right to your door.
Click here to place your order and view location details. Orders can be placed until 12:00 PM on the day of delivery.
All packages feature our West Coast-inspired menu highlighting simple, market-driven ingredients. Options include family meal packages and a variety of a la carte appetizers, salads, pasta, homemade cookies, and more. Pick-up location will vary depending on the suburb location.