Dining Menu
Download PDF
Market Inspired
Seasonal Specials
Crispy Point Judith Calamari19.95 castelvetrano olives, lemon aioli

Chicken-Tortilla Soup17.95 crispy chicken flautas

Butternut Squash & Bacon Pizza21.95 gruyere, fresno chili, scallion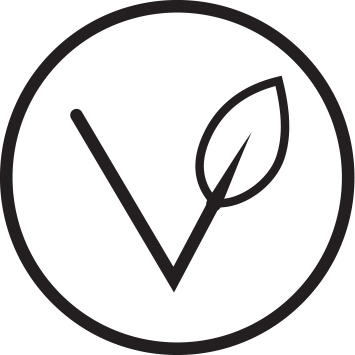 Summer House Poke Bowl21.95 ahi tuna, sweet shoyu dressing, sesame, scallion, spicy mayo, ginger sushi rice
Luncheon Sandwiches
available 11am-4pm
Commuter's Egg Sandwich13.95 house-made english muffin, scrambled eggs, local tomato, cheddar, mayo, choice of avocado, bacon, ham or sausage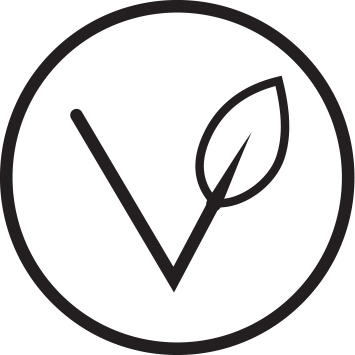 Turkey Stack13.95 9-grain bread, applewood smoked bacon, tomato, lettuce, havarti, grain mustard, mayo
Avocado Toast*19.95 tomatoes, scallion mascarpone, poached eggs, pickled fresnos, house country bread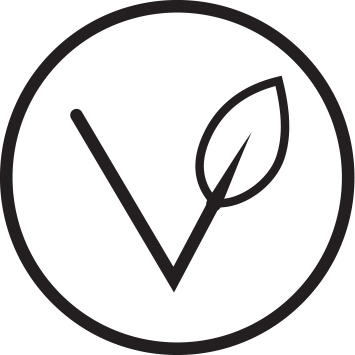 To Share
Parmesan-Truffle Fries13.95 rosemary, garlic, truffle aioli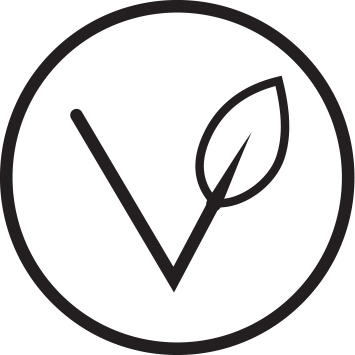 Guacamole & House-Made Chips16.95 hass avocado, pico de gallo, tomatillo salsa, ranchero sauce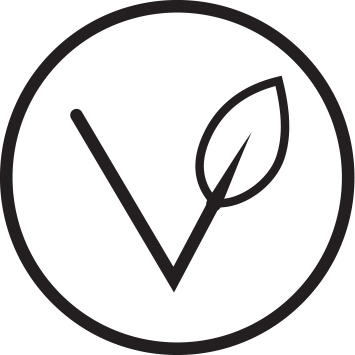 Prime Beef Meatballs*13.95 prime beef, marinara, provolone; brandt beef, Brawley, CA
Vegetables
Caramelized Brussels Sprouts13.95 balsamic vinegar, parmigiano reggiano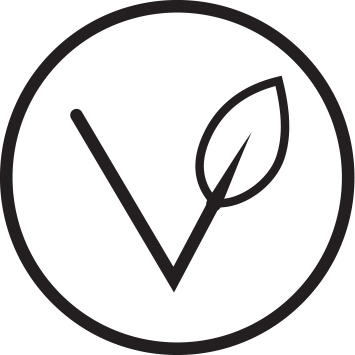 Wood-Grilled Shishito Peppers13.95 toasted sesame, yuzu, sea salt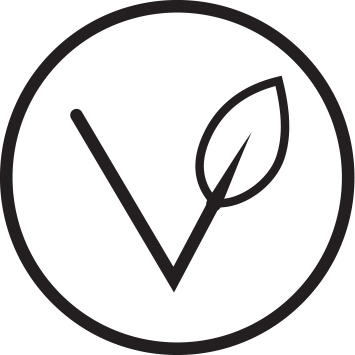 Warm Edamame11.95 sea salt, citrus, seven spice togarashi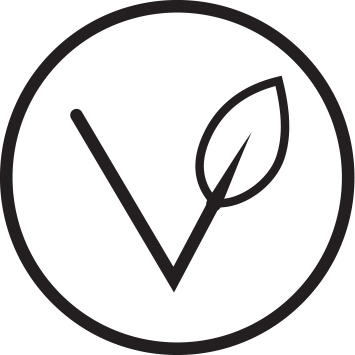 Raw & Chilled
Yellowfin Tuna Poke 'Nachos'*19.95 ginger soy, sesame, wonton chips, spicy mayo
Pacific Hamachi Sashimi*19.95 ginger ponzu, serrano, lime

Peruvian Style Ceviche19.95 snapper, octopus, shrimp, aji Amarillo, cilantro

Sandwiches
Served with crispy fries or sweet potato fries
Crispy Chicken14.95 avocado, lettuce, buttermilk dressing
Prime Burger18.95 lettuce, tomato, pickle, mustard, mayo; brandt beef, Brawley, CA
Double-Stacked Turkey Burger17.95 american cheese, lettuce, pickles, special sauce, mustard onions
Salads
Add: Grilled Chicken - $6.95, Salmon - $8.95, Tuna - $9.95, Steak - $14.95
Shaved Brussels Sprouts17.95 manchego, bacon, avocado, toasted almonds, green peas, mustard vinaigrette

Emerald Kale Salad17.95 gala apple, celery, pecorino, pecans, honey lemon vinaigrette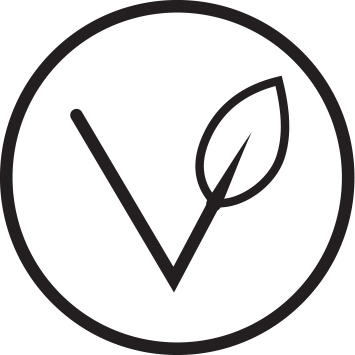 Wilshire Cobb Salad18.95 avocado, egg, corn, cucumber, tomato, bacon, blue cheese, herb vinaigrette; point reyes farmstead cheese, tomales bay, ca

Costa Mesa17.95 queso fresco, charred corn, pico de gallo, avocado, quinoa, crispy tortilla, chipotle crema, lime vinaigrette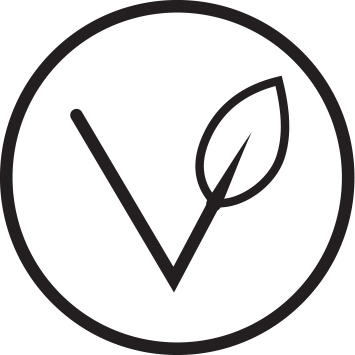 Pastas
Add to Your Pasta: Prime Beef Meatball, Italian Sausage or Whipped Burrata - $3.95
Bucatini Pomodoro16.95 organic tomato, basil, parmesan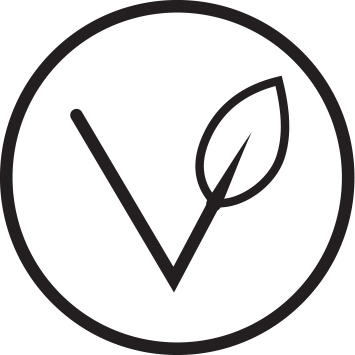 Rigatoni alla Vodka19.95 peas, pepperoncino, reggiano, wild oregano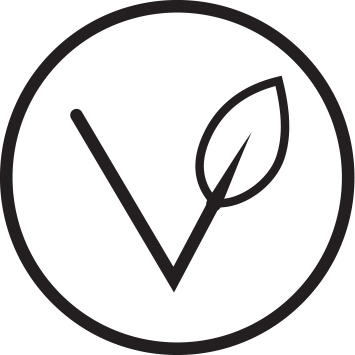 Spicy Crab Spaghetti32.95 calabrian chili, tomato, blue crab
Pizza
Each day we handcraft our dough with California milled flour, filtered water, sea salt, and fresh yeast. It rests for 18 hours to ensure a crisp crust and unique flavor.
Classic Margherita18.95 fresh mozzarella, tomato sauce, olive oil, sea salt, basil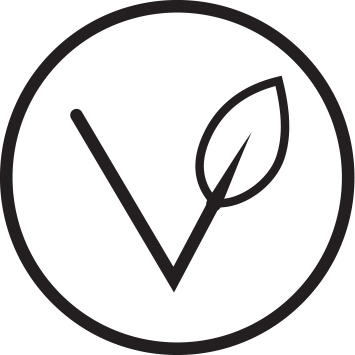 Organic Sausage & Fennel19.95 fresh mozzarella, tomato sauce, fennel pollen
Hobbs Pepperoni19.95 fresh mozzarella, tomato sauce, parmesan
Spicy Salumi & Burrata21.95 garlic, fresh mozzarella, whipped burrata, tomato sauce
Shaved Mushroom19.95 gruyère, onion, truffle, rosemary, parmesan cream, parsley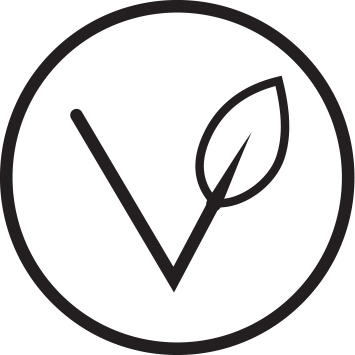 Prosciutto & Egg*20.95 four cheese, sunny-side up egg, parmesan cream, chili flake
Spicy Giardiniera & Olive18.95 manzanilla and kalamata olives, tomato sauce, mozzarella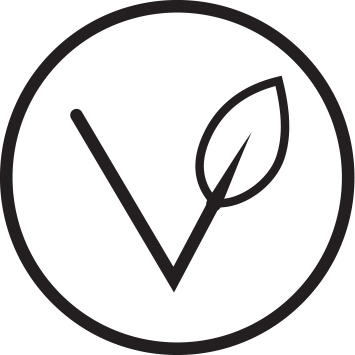 California Inspired
Get Hooked
Beer Batter Fish & Chips25.95 pacific rockfish, malt vinegar fries, tartar sauce

Wood Grilled Idaho Trout26.95 celery root remoulade, parsley vinaigrette, almonds

Faroe Island Salmon33.95 roasted cauliflower, jalapeño pesto

Tacos
local corn tortillas, crunchy slaw, house-made guacamole
Grilled Tequila-Lime Chicken19.95 all white meat, salsa verde

Crispy Baja Fish22.95 light tempura batter, chipotle crema

Carne Asada28.95 grilled skirt steak, poblano rajas

Hearth-Fired
Herbed Chicken Breast Paillard18.95 baby arugula salad, lemon, calabrian chili

Center Cut Beef Tenderloin47.95 mashed potatoes, herb butter

Prime Brandt Beef Ribeye Frites38.95 garlic mojo, red wine jus, salt & pepper fries

Surcharge
As a way to offset rising costs associated with the restaurant (food, beverage, labor, benefits, supplies), we have added a 3% surcharge to all checks. We do this in lieu of increased menu prices. You may request to have this taken off your check, should you choose.
*These items are cooked-to-order. Consuming raw or undercooked meats, poultry, seafood, shellfish, or eggs may increase your risk of foodborne illness

indicates gluten free menu item

indicates vegan menu item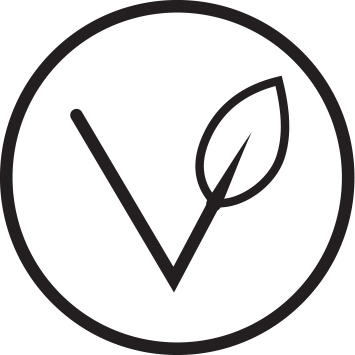 indicates vegetarian menu item