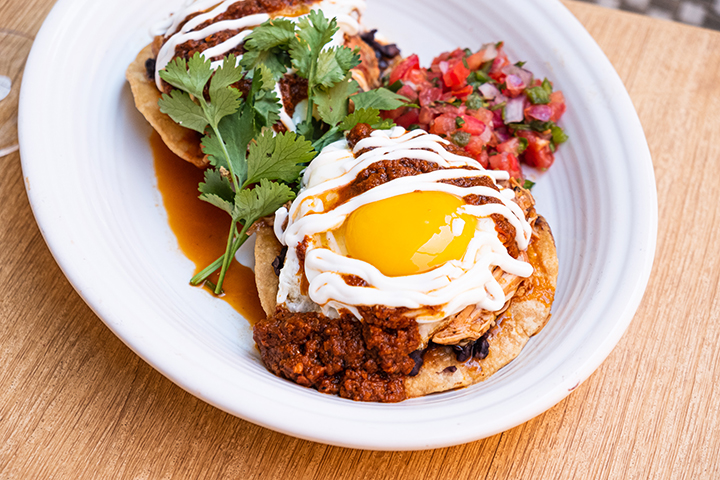 Summer Mondays
Start your week on a bright note with brunch specials! Now until Labor Day, from 11:00 AM to 3:00 PM, pencil in Summer Mondays at Summer House into your schedule.
Offered alongside our regular Dining Menu, this sustainable initiative will feature rotating seasonal brunch specials crafted by Chef Ben Goodnick and the team. Every Monday for those looking for an extra day to brunch or to start the work week off right, guests can enjoy morning favorites just the way they like it.
Ease into the week with classics off our current Weekend Brunch menu or start things off with a twist by trying new items we're experimenting with! Whichever you choose, the Summer Mondays menu will remind you that it's never too early in the week to treat yourself! Spot the offers on our virtual menu, and stay tuned on our Instagram for sneak peeks of the Summer Mondays offers throughout the season.
So bring us your Mondays and we'll make them worth your while! Make a reservation for Summer House in Lincoln Park on OpenTable. These specials are available for dine-in only at this time.