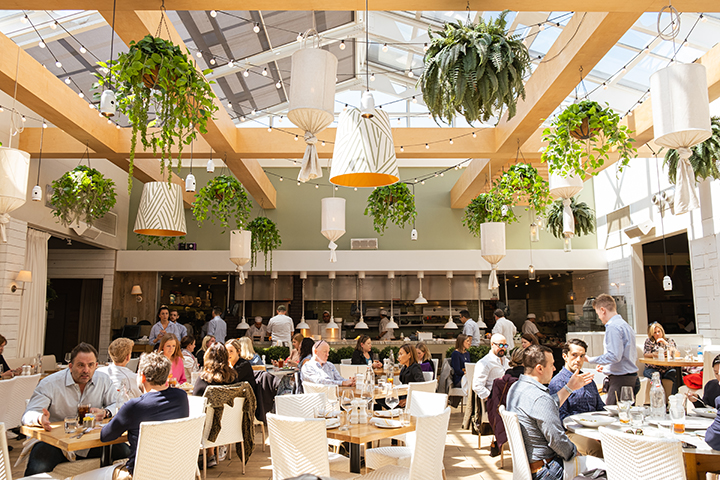 Fourth of July at Summer House
Celebrate America's birthday with us at Summer House! Head to Chicago's best sunshine spot on Monday, July 4. Please note that Summer House will close for service on Tuesday, July 5. All the more reason to save a seat throughout the holiday weekend!
Fill your Fourth festivities with the perfect patriotic spread in Lincoln Park. Our garage doors and retractable roofs will be open (pending weather) to bring in the sunshine all day long. Enjoy your California-inspired favorites off our regular Dining Menu like our Ahi Tuna & Watermelon Tartare or delicious line-up of handcrafted pizzas.
Plus, our secret Summer Mondays menu featuring brunch specials will be available from 11:00 AM to 3:00 PM to surprise and delight your day. Ask your server about the menu when you're in, and stay tuned on our Instagram for hints.
Save your seat at Summer House in Lincoln Park for the Fourth of July weekend on OpenTable while there's still time. Again, please note that Summer House will be closed for regular service on Tuesday, July 5th.