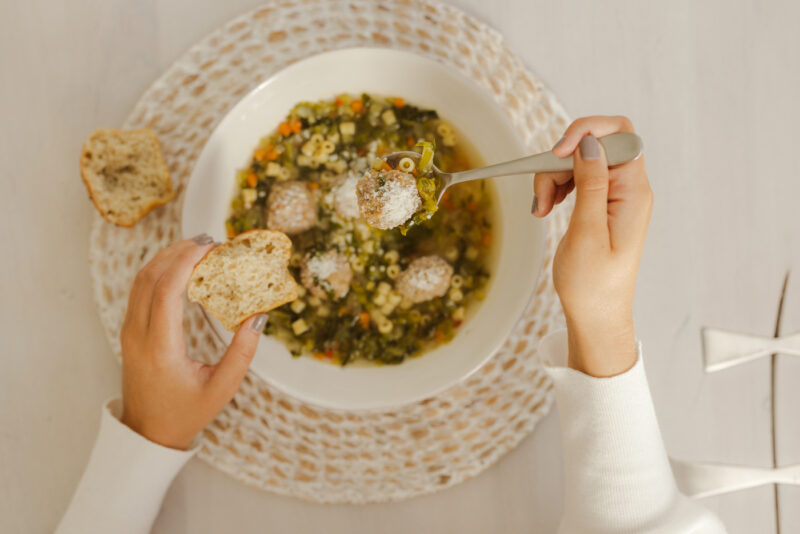 Coastal Soups is Back!
Summer House is stoked to keep serving sunshine by the spoonful with our popular to-go concept, Coastal Soups.
Returning Thursday, October 13, Coastal Soups will feature eight delicious soups by Chef Ben Goodnick. All soups will be served with a fresh, house-baked pairing by Pastry Chef Annie Beck. The soups are dished out by the cup or quart seven days a week for carryout and delivery only, alongside the Summer House menu.
Coastal Soups is coming in hot this fall with Old Fashioned Chicken Noodle, Maryland Crab and Vegetable, Italian Wedding, Chicken Tomatillo, Prime Beef Chili, Herbed Tomato Bisque, Roasted Pumpkin and Potato Leek. Your lunches and dinner have never been so quick and cozy.
As the seasons change so will the menu! Follow Coastal Soups on Instagram to keep posted on what cozy cup of soup we're serving next.