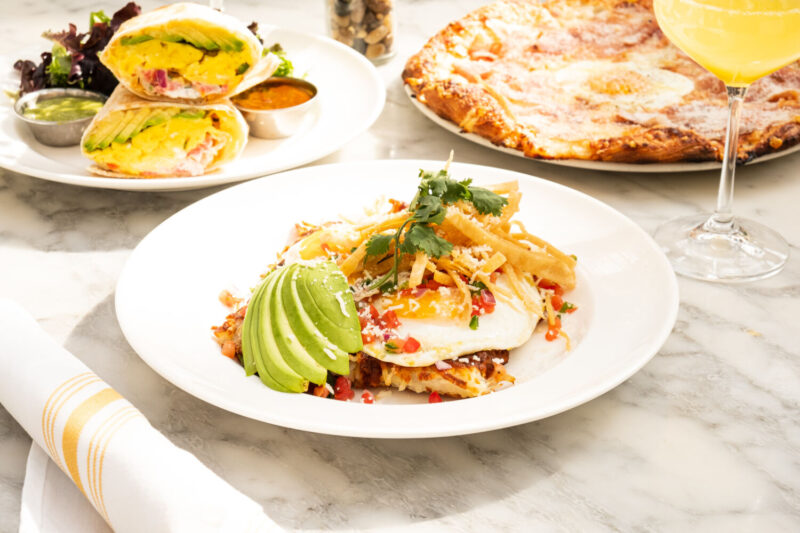 Big Game Brunch
Big game, bigger brunch! Make a reservation for Summer House's annual Big Game Sunday brunch offer in North Bethesda. On Sunday, February 12 from 9:00 AM to 4:00 PM, dine in your favorite football fan gear and take home a gift card EQUAL to the price of your meal (not including tax and gratuity).
Huddle up with your crew and choose between must-have brunch picks like Breakfast Tostadas and Blueberry Pancakes. Don't forget to add a handcrafted pizza to the table like our Prosciutto & Egg with four kinds of cheese, a sunny-side egg, parmesan cream and chili flakes.
Click here to book your reservation for Big Game Brunch at Summer House or call 301-881-2381 for more information. This promo applies to guests dining in only.
On Sunday, February 12, Summer House will close at 4:00 PM.